Migrate between Learning Management Systems with no bother
Secure Service
Switch to the target LMS with a robust and secure migration tool. Your data is completely safe in the reliable hands of our professionals.
Quick Migration Process
Our service will ensure a quick and quality migration of all the records. As a result, your studying processes will be affected as little as possible.
Migrate All You Need
With our LMS migration service, you can move all your existing courses and activities together with all the data and attachments connected to them.
Migrate courses
easier than ever
Using our service, you can be sure that all your courses and their categories will end up in a new LMS environment without any issues.
The course-category interrelations will be accurately preserved, so there's no need for you to worry about losing the correct structure of your study courses.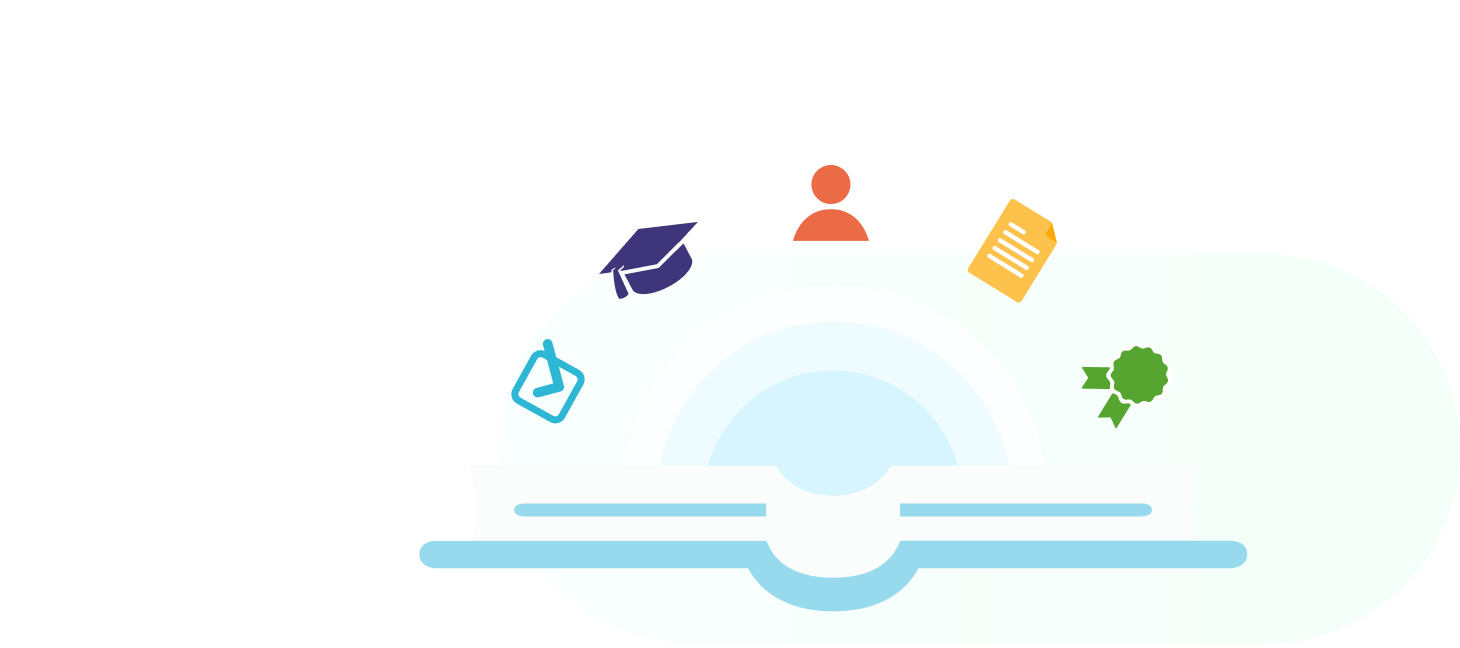 Keep the content of the courses
The course alone, just as a container, is worthless. That's why our service also allows migrating all your course activities, including assignments, tests, quizzes, SCORM packages, and many more.
You can move all the attachments to your future platform, too. And as a result, you'll have all the required content in the corresponding courses.
Transfer users and groups
Courses and content are important. But they are only a part of the successful LMS migration. The other, but never less important part is groups and users.
With our automated migration tool, you'll easily transfer all your users from the old to the new Learning Management System. As with the courses and content, all the relations between your groups and users will be preserved.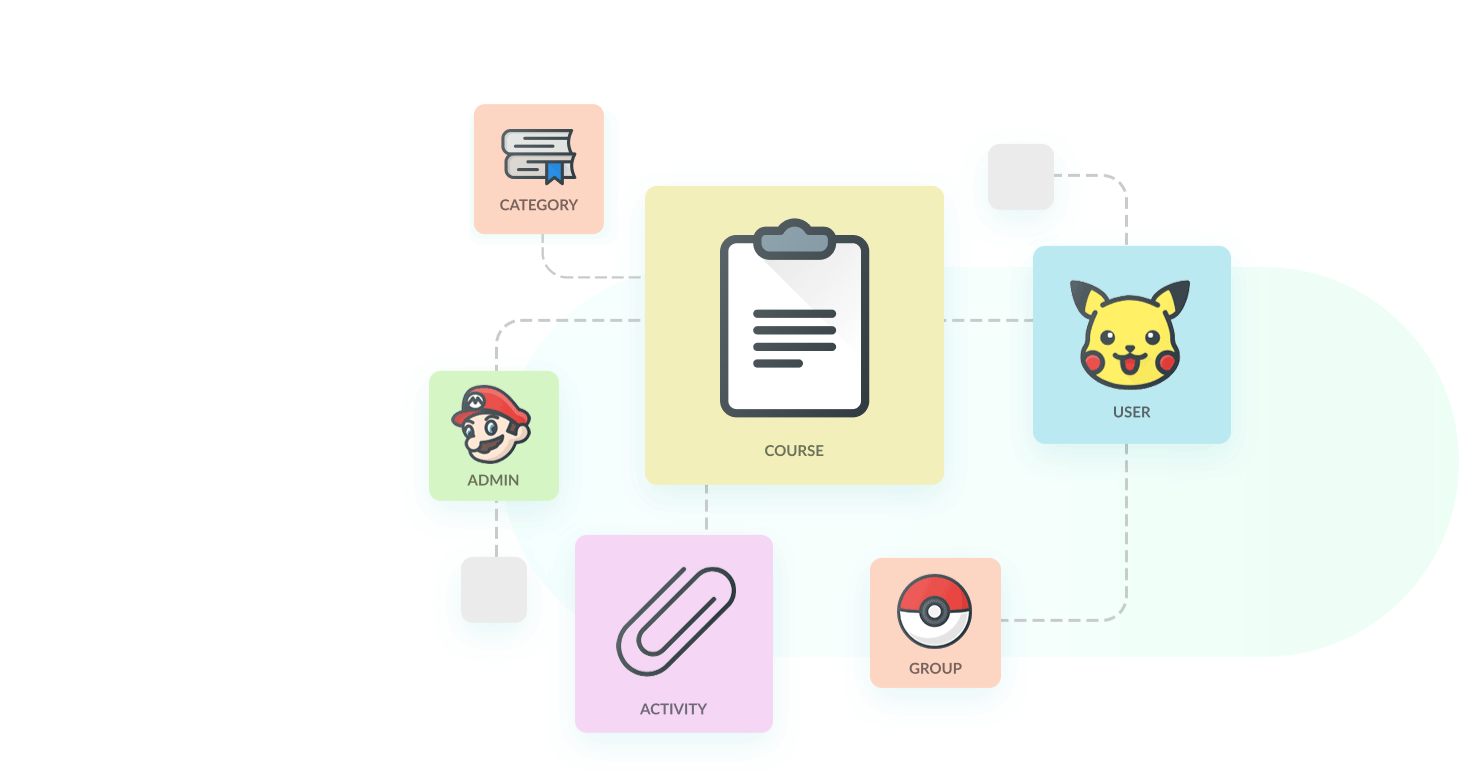 Why should you trust us with
your LMS data migration?
Our dedicated team of professionals will ensure the fastest and safest LMS data migration having extensive expertise in providing services of this kind.
So, if you're looking for a timely and effortless platform switch, choose us.
Next
50+

Learning Management Systems available for migration

Our LMS migration tool allows migrating from more than 50 systems, including Moodle, Canvas, Schoology, and Brightspace. CSV or data import is also available with our automatic tool.
Your data safety is our priority
To make sure, check out our:
Data security on the physical layer
Our special security facilities for data hosting protect the data of our customers from all types of attacks. Be it physical or logical data attack, it is prevented by a robust security layer, including the protection from floods and fires.
Data security on the application layer
All our access requests are validated for the highest security as well as all our users undergo a role-based authorization. We also provide HTTPS-encrypted communication on our website pages to guarantee maximum security.
Data security on the network layer
Our security team ensures the protection of your data on the network layer as well. All types of records are safe from even the most sophisticated electronic attacks under our proven network security practices.
Security Audits on a regular basis
All our internal and external systems, together with the processing practices and security measures, are regularly scanned to reveal any vulnerabilities. Thus, we are always in the hold of up-to-date audits on our data assembly and storage.
Effortlessly move data between
Learning Management Systems
Service development is in progress. Sign up for the product updates
Sign up for Updates
Find your suitable learning management system
Explore the most popular learning management software alternatives